ABOUT US
BergHOFF RS has become synonymous with under promising and over delivering. From the amazing value in our offerings to the flawless execution of our roadshows and the worldwide opportunities we create for so many families, we always try to do better than promised… Our slogan "Yes, you're right!" came out of the many instances where people never believed that we could pull off the impossible, the difficult or the complicated.
However, time and time again, we came through on our promises. In a short time, BergHOFF RS has become one of the fastest-growing roadshow companies in the nation. Our strong belief in quality, commitment and outstanding customer satisfaction has created an innovative roadshow program that leaves every participant wanting more.
LEARN MORE
ROAD SHOWS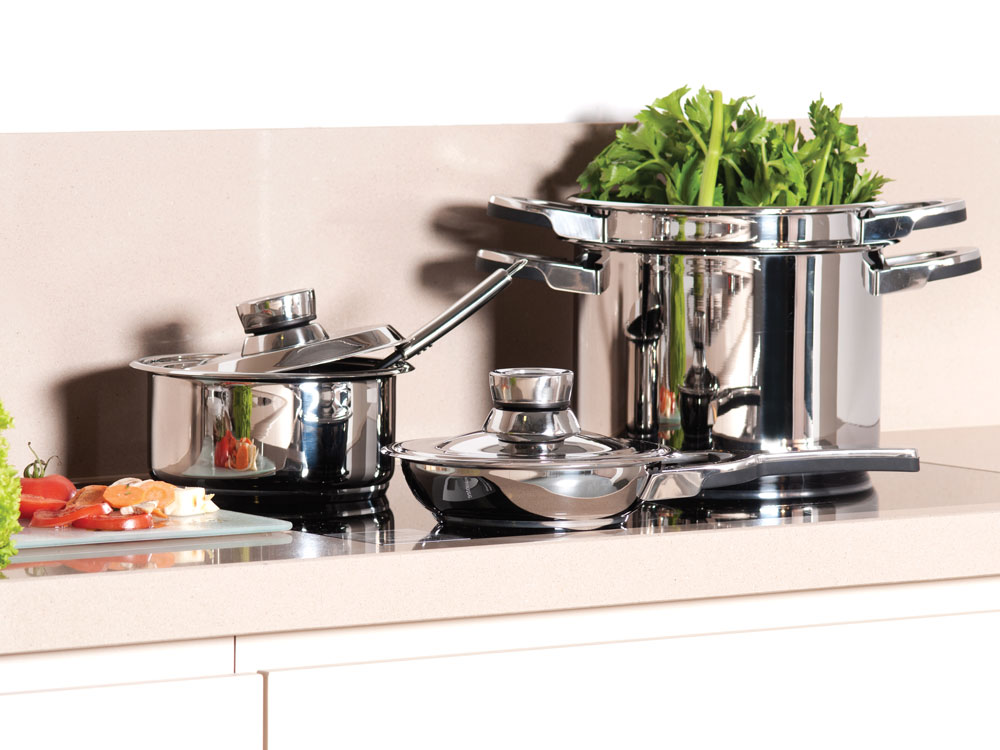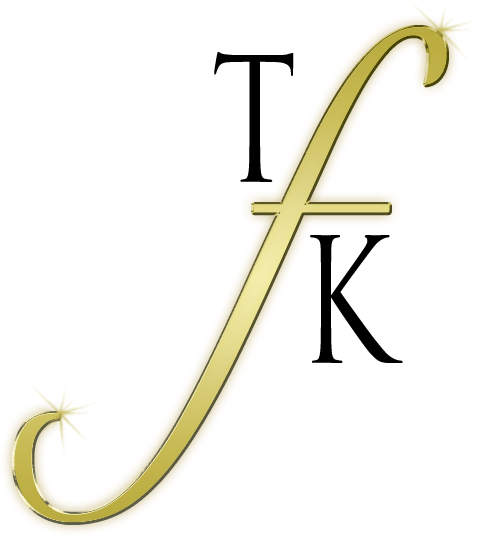 At The Fundamental Kitchen, we apply European design expertise and American craftmanship in state of the art facilities to combine the best elements of renowned designers and revolutionary materials to develop a collection of products that optimizes wellness while understanding today's consuemer demands for efficiency, quality and value.
$299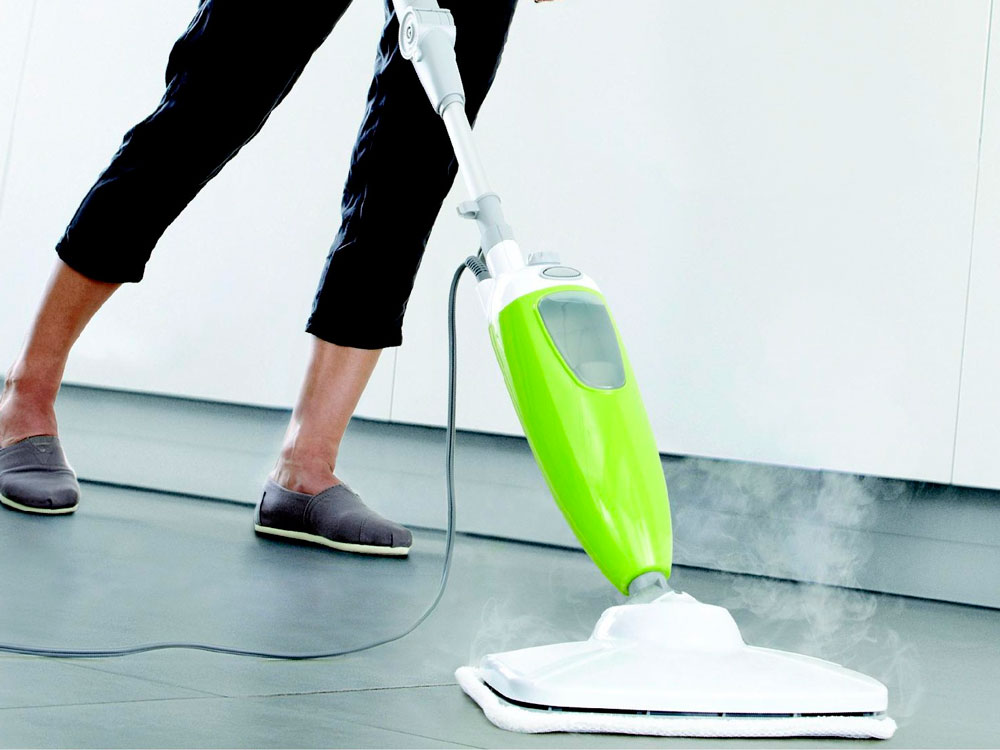 Harmful, unpleasant chemicals are a thing of the past with BergHOFF's Steam Mop Plus. Our steam mop is designed to clean every aspect of the home quicker and easier than you have seen before. From those old, gritty vinyl floorings to the brand-new hardwoods, our BergHOFF's Steam Mop Plus will keep your home spotless and chemical-free while giving you more time to do the things you enjoy.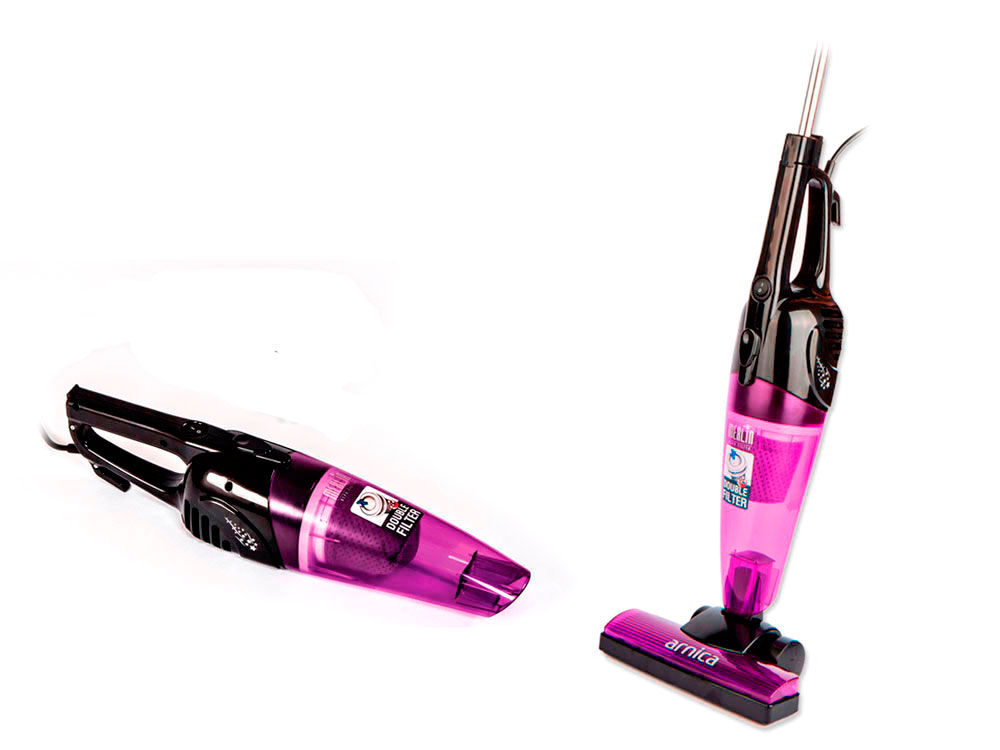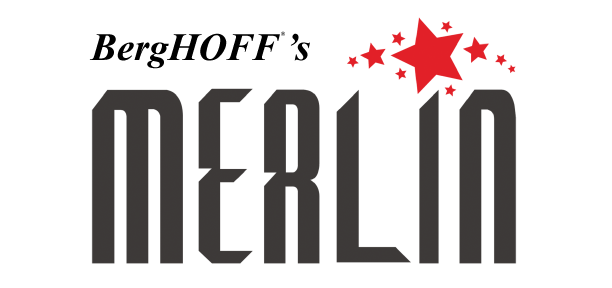 $139
With BergHOFF's Merlin, we have found a way to make the vacuuming experience not only hassle-free, but enjoyable. Our lightweight vacuum cleaner is a versatile must-have for your home, ideal for use on stairs, upholstery, your car, curtains, all floorings and more. With several attachments, BergHOFF's Merlin – designed with simplicity but built for durability – will save you time and money while keeping your house cleaner than ever.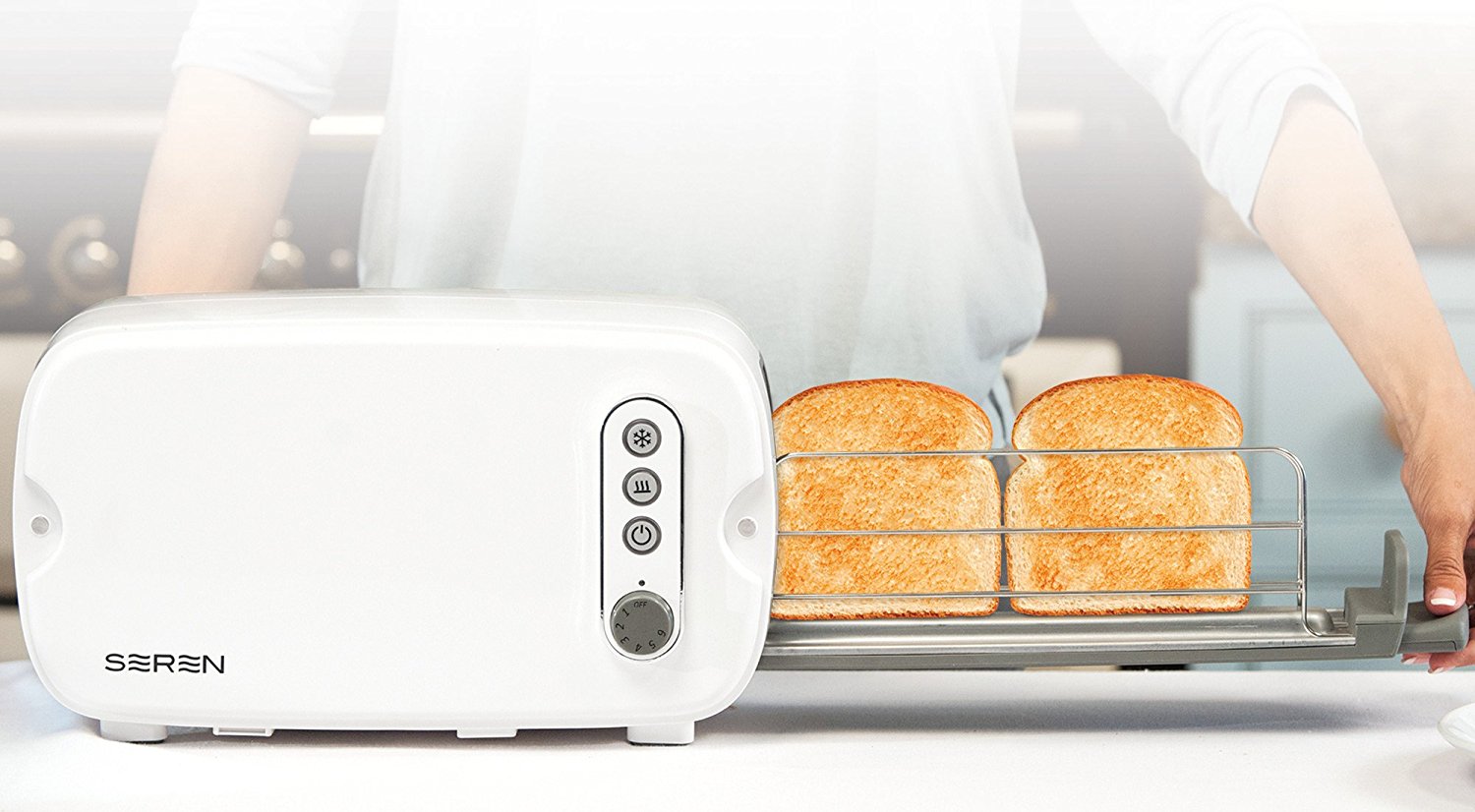 $129
Our unique Seren side-loader is revolutionary. The Seren uses digital smart technology to produce thermo-regulated head and gives your food a perfect toasting every time. Perfect for any family, with the Seren you can make anything from standard toast and thick-cut New York style bagels, to paninis, pancakes, hot dogs, chicken nuggets, and even grilled cheese sandwiches! It's easy to use, easy to clean; simply set it and forget it. The Seren side-loader truly does it all.

$99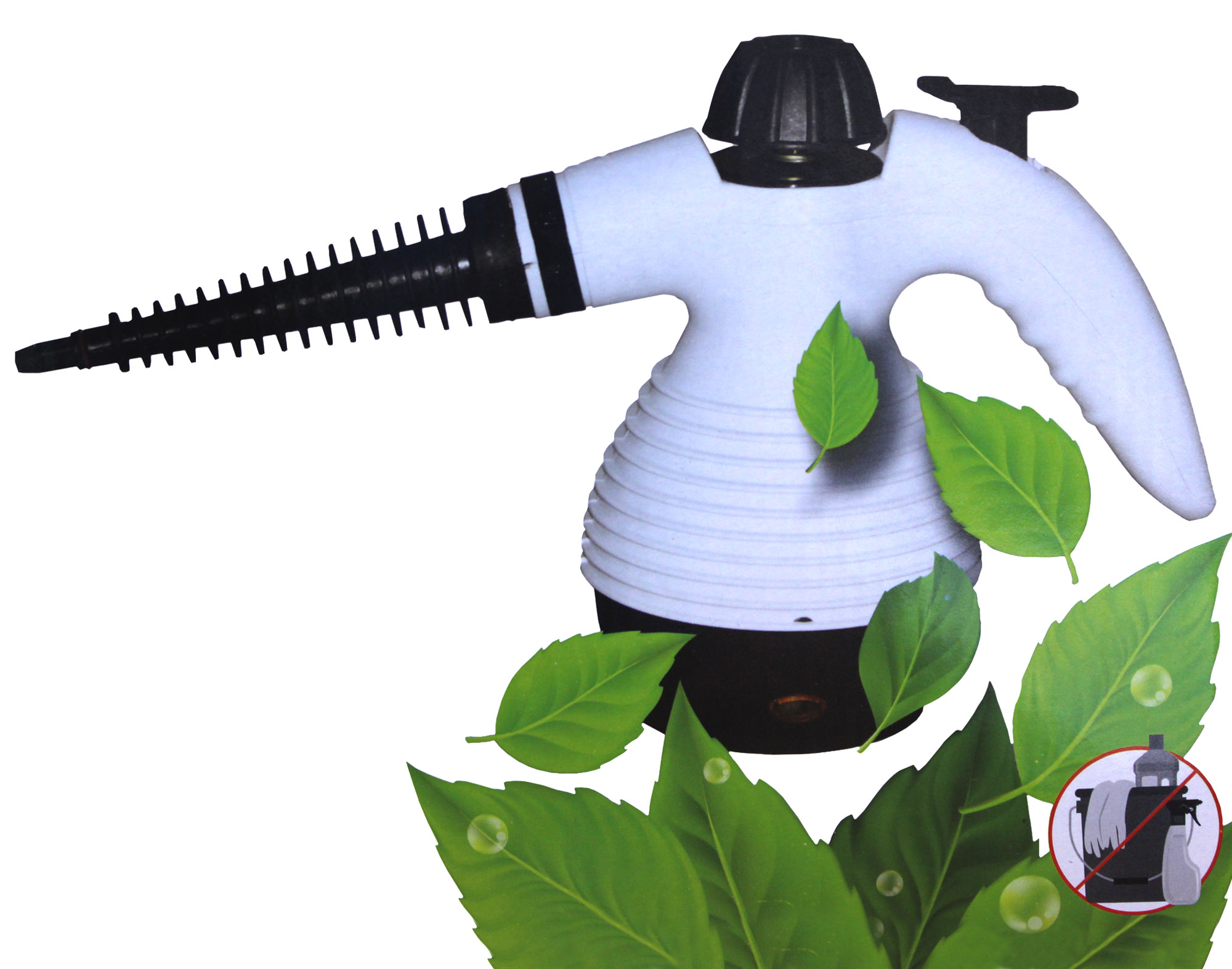 Our chemical free Jr. Blaster will instantly kill germs and bacteria in just seconds. Safe to use on you most sensitive surfaces and is environmentally friendly. Perfect for anyone with children or pets at home. Great for bathrooms, kitchens, garages, baseboards and so much more.